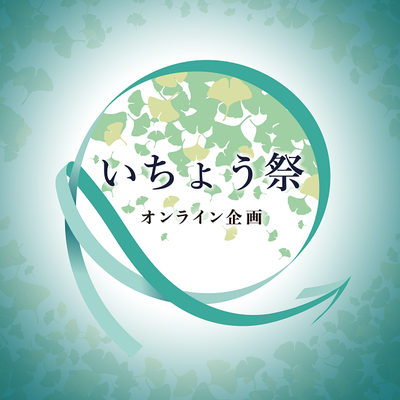 Join us online for the 2021 Icho Festival!
| | |
| --- | --- |
| | |
| | 2021.4.30 Fri - 2021.6.30 Wed |
Given the growing concerns surrounding COVID-19, Osaka University will hold the 2021 Icho Festival entirely online.
We sincerely apologize to those who have been looking forward to in-person get-togethers and we thank you for your understanding.
Please visit the special webpage for the Icho Festival , which offers a variety of online events.
What is the Icho Festival?
Held annually, the Icho Festival is a celebration of welcome for new students to the university as well as a great opportunity to strengthen friendship and ties among faculty, staff, students, and the local community. Moreover, it is a celebration of the anniversary of the university's founding on May 1.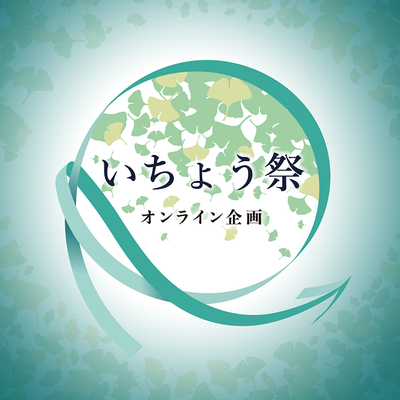 The webpage for online events can be found here . (link in Japanese)
http://osku.jp/ICHOFES2021
Event duration
Friday, April 30 at 10 am ~ Wednesday, June 30 at 5 pm
*Participation may be limited depending on the format of virtual events, i.e., webinars may only be available for a limited time and only to registered participants (as opposed to pre-recorded video content available for the duration of the event). Please refer to the details of each event for specific information on dates, times, and availability.
Various content for virtual events will be added during the event duration.
How to join these events

Some events, such as lectures held via Zoom, may require prior registration. Check the webpage for the virtual events so that you don't miss any opportunities to participate in events that pique your interest.