Osaka University: A Driving Force for Social Transformation
Building a Resilient and Sustainable Future Society
to Empower "Life" and "Living"
いのちとくらしを守る強靭で持続可能な未来社会を切り拓く
Osaka University's Mission
At Osaka University, we have been engaging with diverse stakeholders to discuss what our vision for future society should be and to clarify the mission of universities.
This process has generated a common understanding that now is the time for us to boldly address serious social issues, harness new knowledge, talent, and the latest technology, and, through a variety of social reforms, build a resilient and sustainable future society to empower "Life" and "Living."
To realize this vision, it is incumbent upon universities as the highest academic institutions of learning to take leadership, and at Osaka University we have renewed our determination to create new value and outstanding human resources to actively take on the challenges of social transformation.
---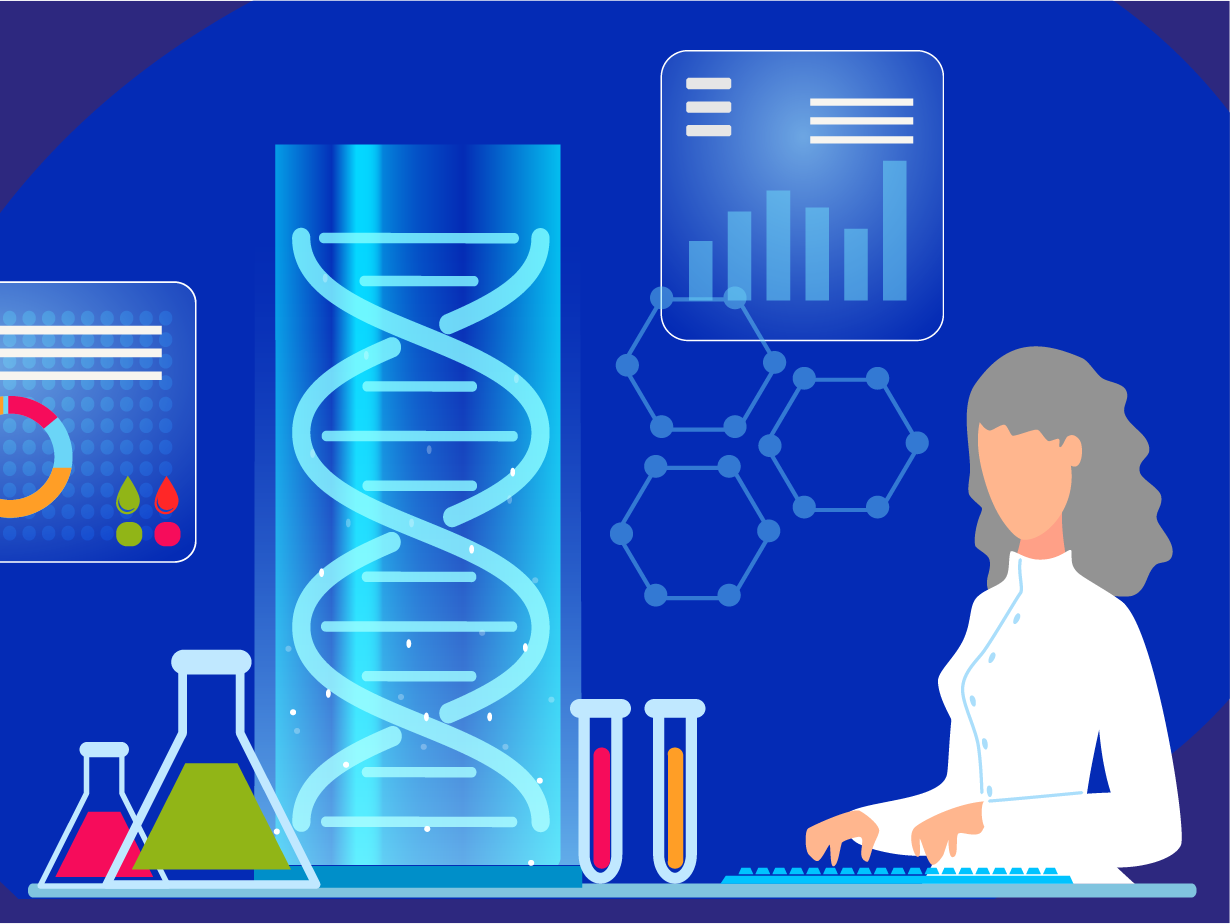 [1] Osaka University's World-Class Research Centers of Excellence
Osaka University strongly promotes activity in its three world-class research institutes: The Immunology Frontier Research Center, which was selected for the World Premier Research Center Initiative (designated as WPI Academy), the WPI Premium Research Institute for Human Metaverse Medicine, and the Center for Quantum Information and Quantum Biology.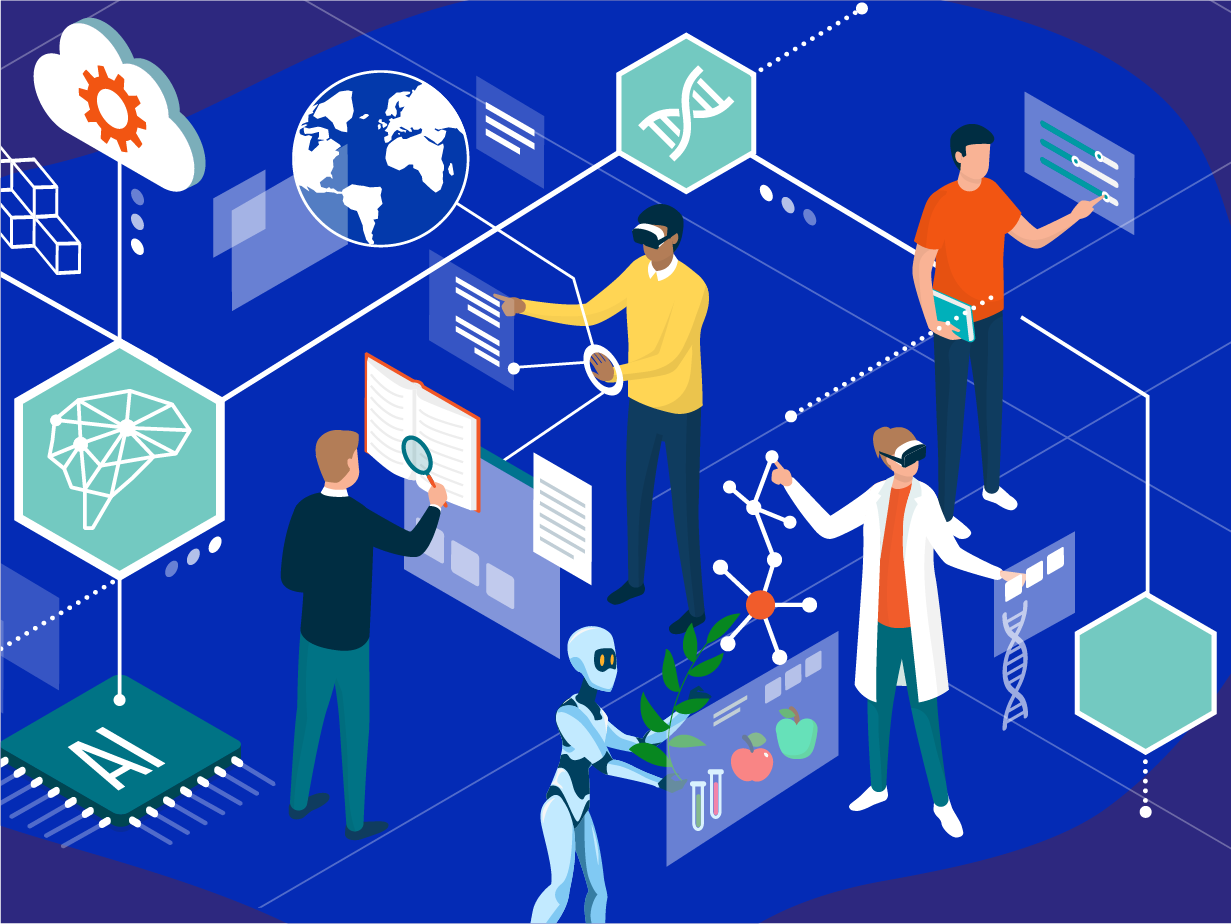 [2] Pioneering New Research Fields to Respond to Complex Social Issues -- Institute for Open and Transdisciplinary Research Initiatives (OTRI)
In order to create new solutions that are not possible within a single field, OTRI promotes interdisciplinary research in its 17 divisions.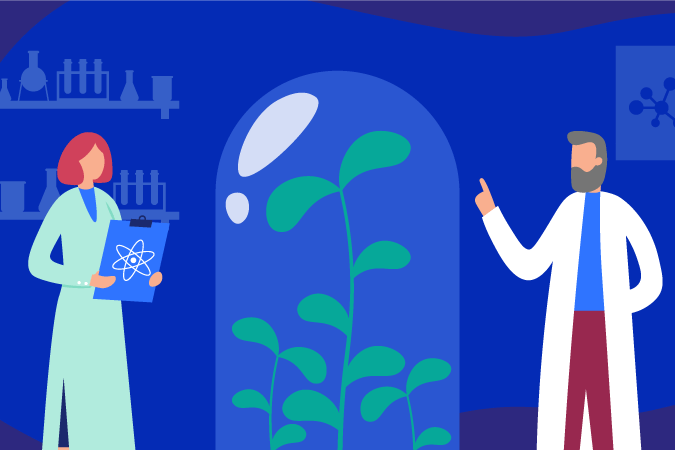 [3] Supporting Endeavors of Early Career Researchers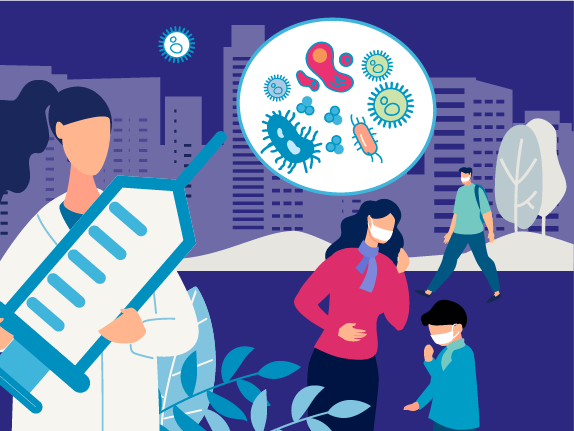 [4] Towards the Eradication of Infectious Diseases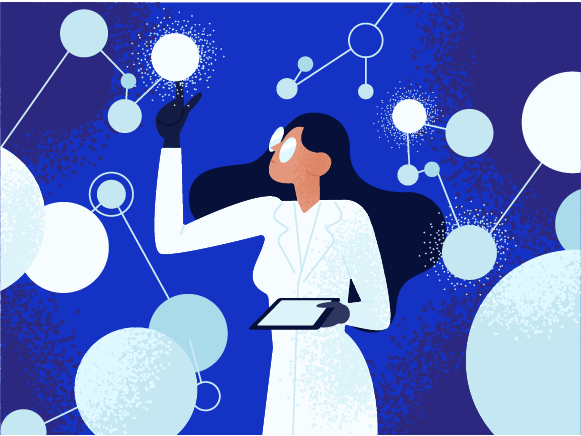 [5] Promoting Data-Driven Research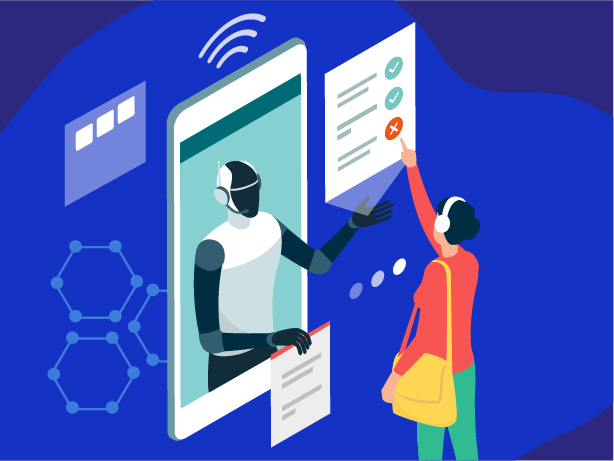 [6] Working to Make New Technologies Available in Society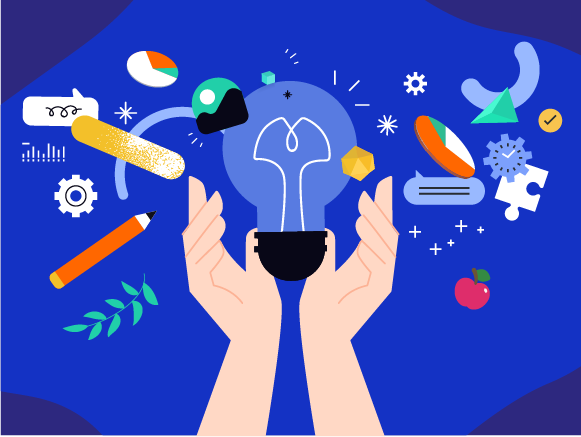 [7] Open Access Articles Across all Areas of Science at OU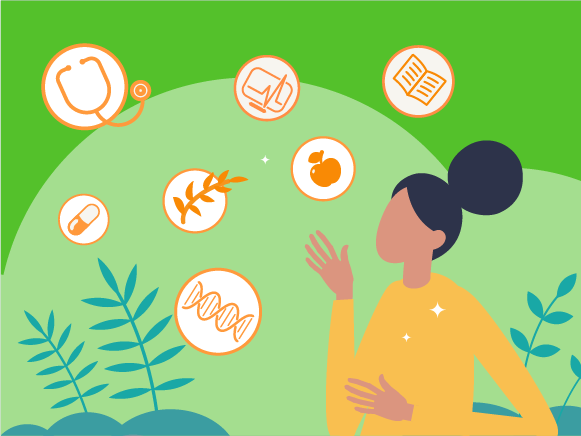 [1] Designing Your Own Learning -- OU Graduate School Education System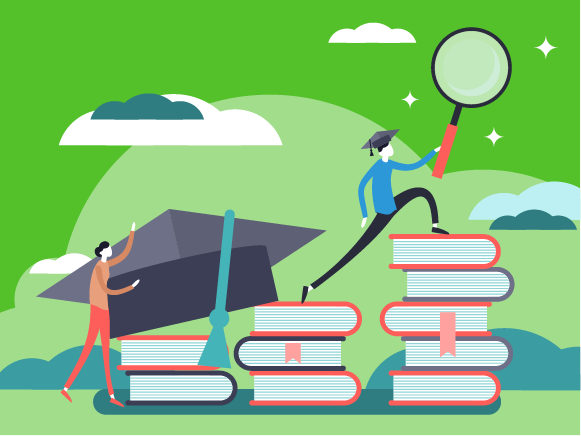 [2] Providing Data-Driven, Personalized Support to Students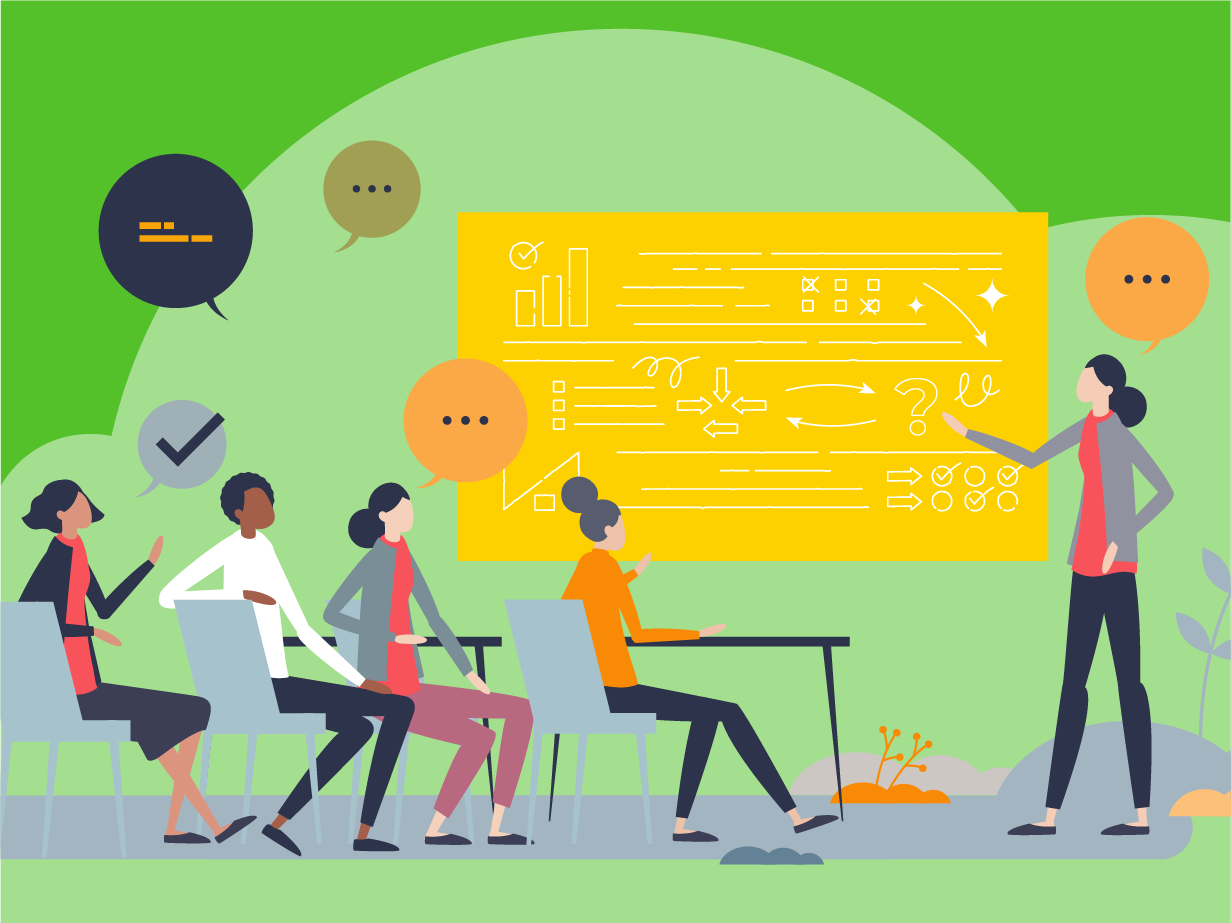 [3] Developing Talented Individuals for Co-creative Innovation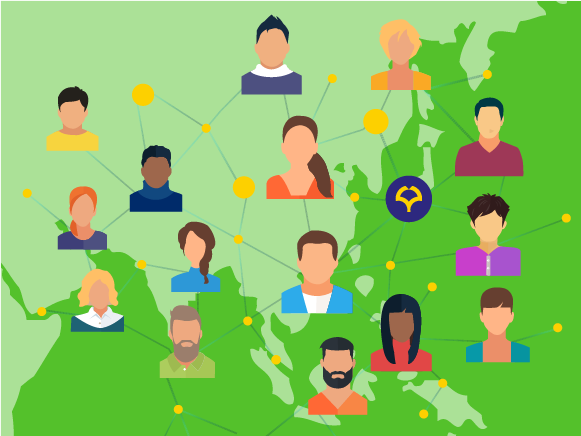 [4] Developing High-Level Global Human Resources in Cooperation with the ASEAN Region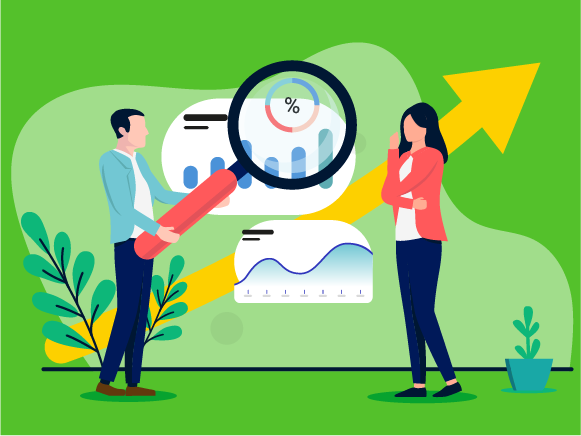 [5] Learning in the Age of the Centenarian - Recurrent Education, Reskilling, and Retraining (R3)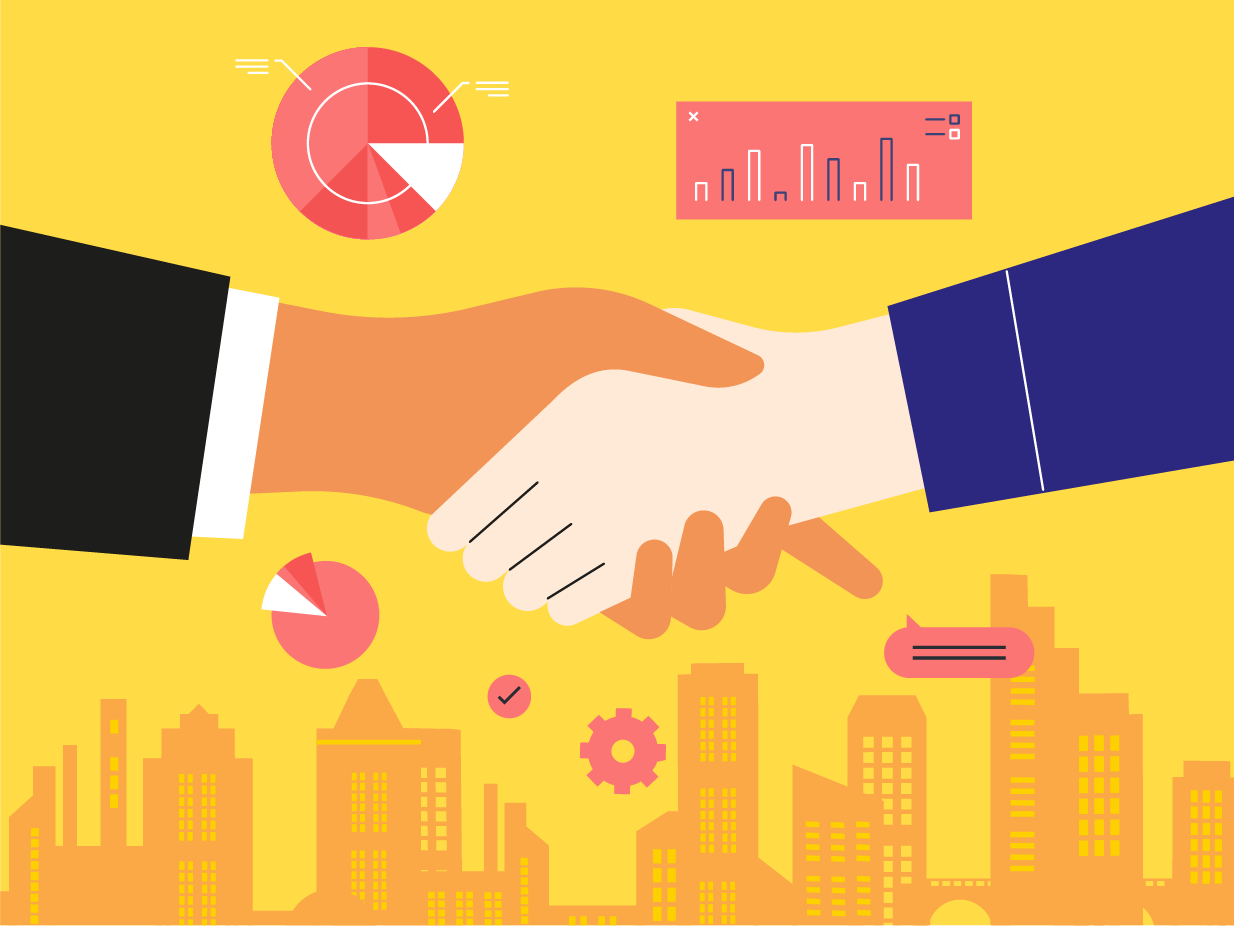 [1] Co-Creating with Society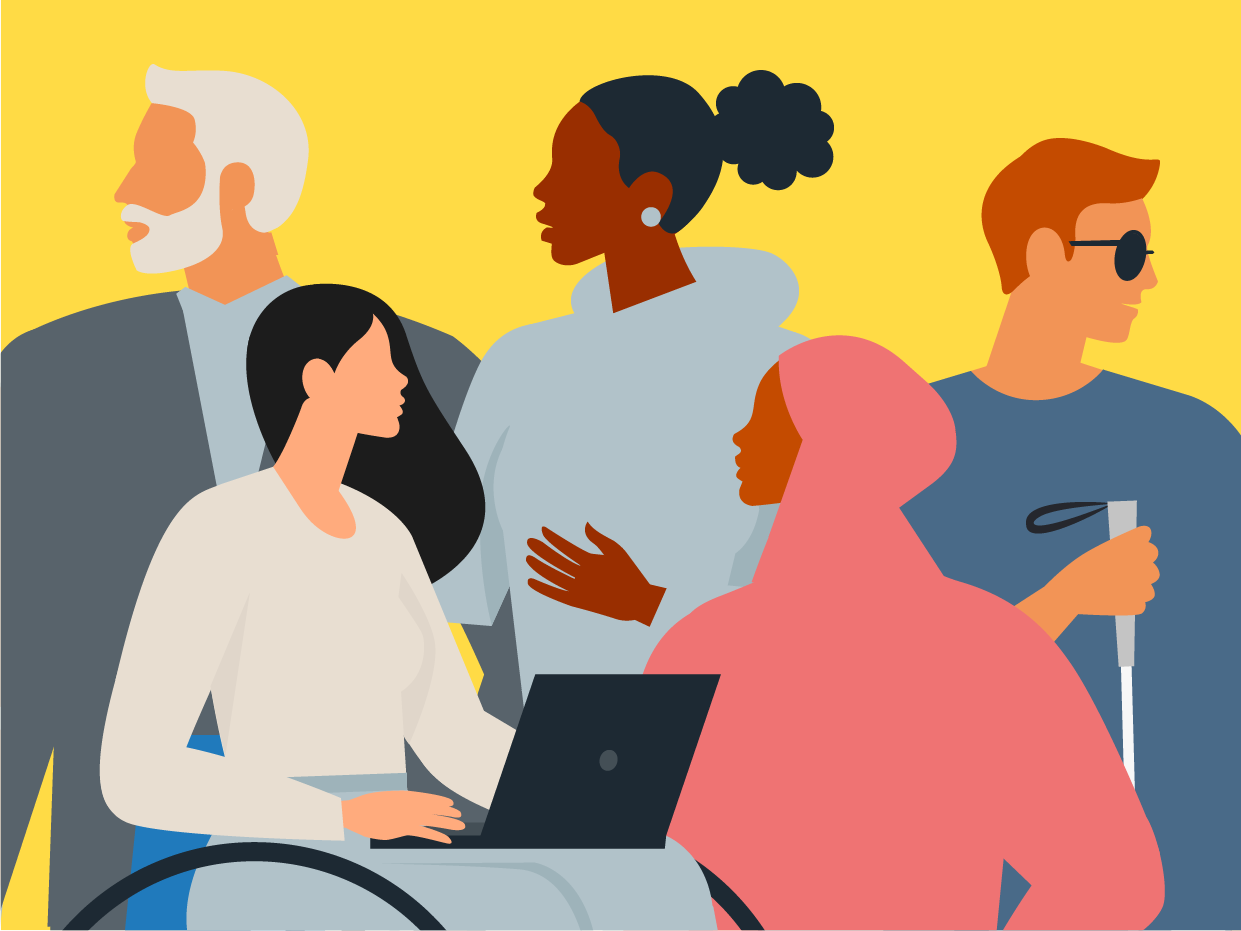 [2] Promoting Diversity and Inclusion (D&I), Wellsprings of Innovation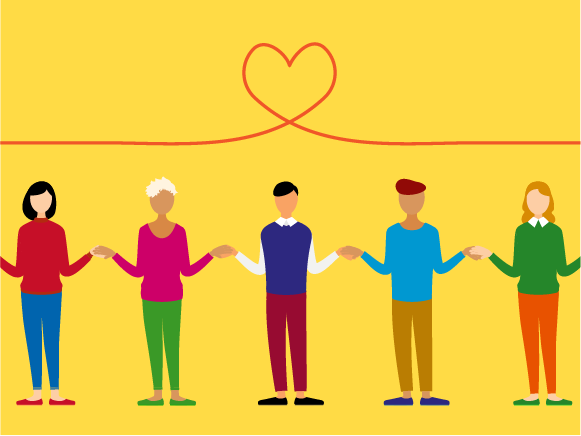 [3] Protecting, Nurturing, and Connecting Lives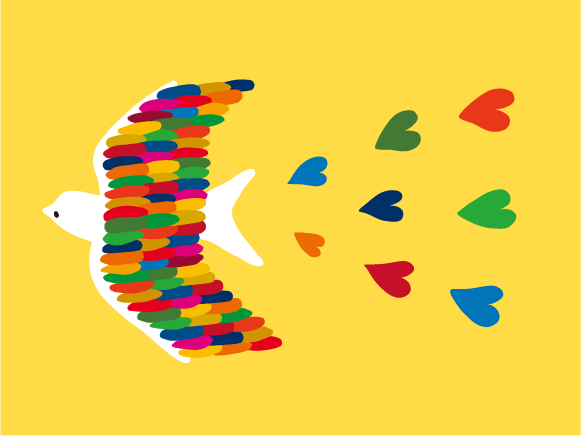 [4] Realizing a Society that Leaves No One Behind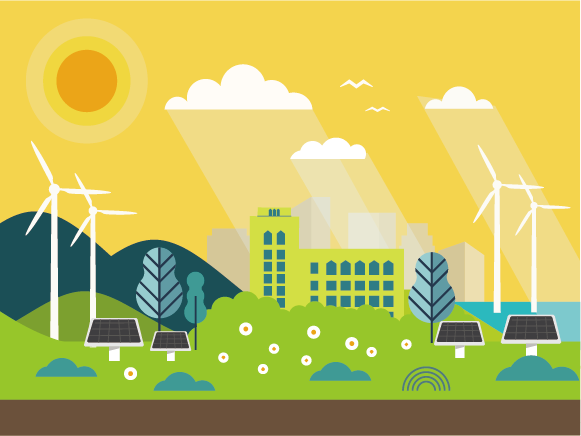 [5] Creating a Sustainable, Environmentally-friendly Campus