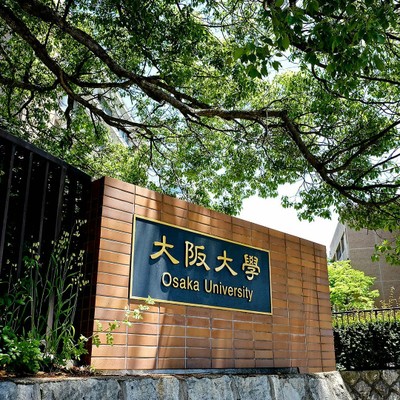 Regarding the English name of Osaka Koritsu [Public] University
The announcement of the news that Osaka Prefecture University would be merged with Osaka City University to become the University of Osaka in April of 2022 surprised us very much.
Over the course of many years, our university has used the English name of "Osaka University," which has become a well-established name and also well-known overseas.
"University of Osaka," the English name chosen for "Osaka Koritsu [Public] University," is strikingly similar to "Osaka University." This will surely confuse prospective students, current OU students and alumni, and the general public, particularly researchers and students from overseas, leading to misunderstanding and clouding the futures of the two universities.
The thing we had feared has come true. Unfortunately, the decision was made without discussing it with us.
Yesterday, we conveyed our concern to the governor of Osaka Prefecture, the mayor of Osaka City, and the director of Osaka Koritsu University. We ask concerned parties to reconsider the name so as to not create unnecessary confusion.
June 26, 2020
NISHIO Shojiro
President, National University Corporation Osaka University