OU Toyonaka Campus Early Polling Place (for the House of Counsilors General Election)
In order to create an opportunity for those qualified students to vote, and improve the voter turnout, Osaka University, through a collaborative effort with the Toyonaka Municipal Electoral Management Committee, will establish an early polling place in Osaka University Hall on the Toyonaka campus.
OU students and staff, as well as those unrelated who live in the vicinity, may utilize this polling place.
This is a great opportunity to participate in your government from close to home. We encourage you to cast your vote!
Place
Kaitokudo for the 21st Century Studio, 1F, Osaka University Hall
• For access information, please click here . (#31)
Dates and Time
Wednesday, July 17 ~ Thursday, July 18, 2019 -- 12:00~19:00
Eligibility
• Those citizens of Toyonaka city who are registered to vote:
Please bring your admission ticket when you come to vote. However, even if you forget your ticket, you will still be allowed to vote.
• Those who are not citizens of Toyonaka City
You can vote in the election as an absentee voter.
You must make a request for the appropriate voting forms either by mail or in person to the electoral management committee of the municipality where you are registered and bring those forms to the polling place.
• For information about the absentee voter system, please visit the Ministry of Internal Affairs and Communications homepage . [link in Japanese]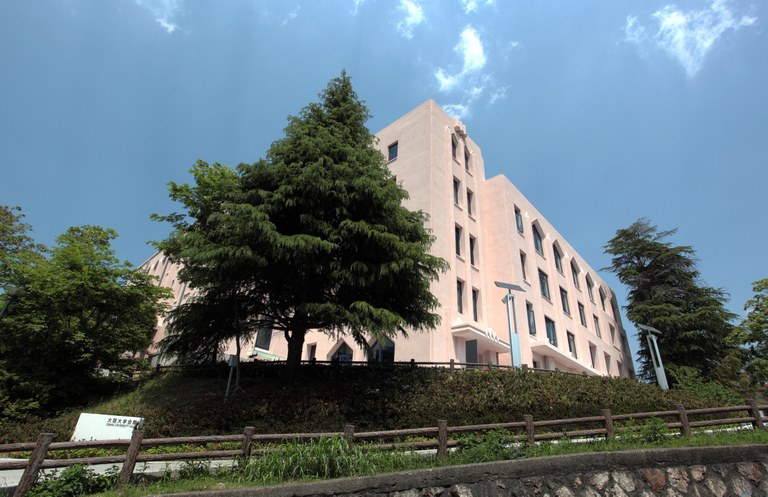 Early polling will take place at Osaka University Hall
For information about voting, please contact:
Toyonaka Municipal Electoral Management Committee Office
(3F, Building 2, Toyonaka City Hall, 3-1-1 Nakazakurazuka, Toyonaka, 561-8501)
TEL: 06-6858-2480  FAX: 06-6854-0496