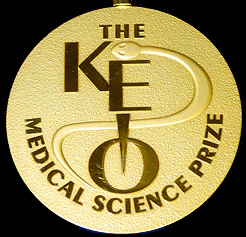 Professor H. Hamada has been designated a Keio Medical Science Prize Laureate 2014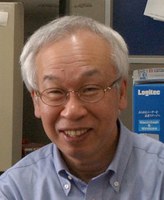 Dr. Hiroshi HAMADA (Professor, Developmental Biology, Graduate School of Frontier Biosciences, Osaka University) was designated as a Keio Medical Science Prize Laureate on September 10, 2014. The Keio Medical Science Prize is given in recognition of researchers who have made an outstanding contribution to the field of medicine or life sciences. It is the only prize of its kind awarded by a Japanese university, and 6 laureates of this Prize have later won the Nobel Prize.
The award ceremony and commemorative lectures will be held on November 27 , 2014 at the School of Medicine, Shinanomachi Campus, Keio University, Tokyo.
The title of Dr. Hamada's research is entitled " Molecular and Cellular Mechanisms of Left-Right Asymmetry ."
Related links and news